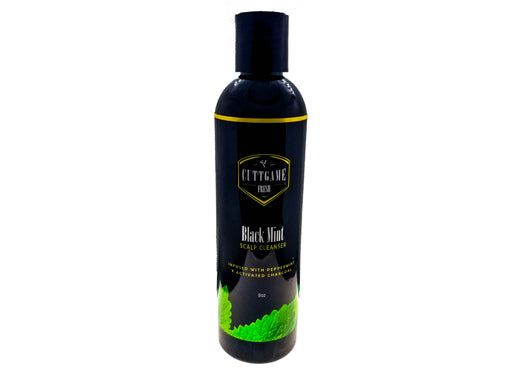 CUTTGAME FRESH
This scalp cleansing shampoo is infused with peppermint and activated charcoal formulated to invigorate,cleanse, detoxify and rejuvenate the scalp,...
View full details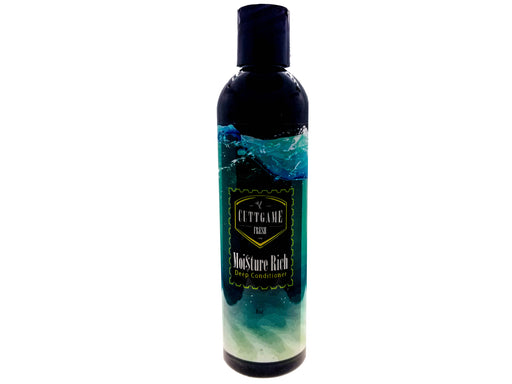 CUTT GAME FRESH
The sea kelp and brown algae infusion are two of the reasons why this conditioner is among our top sellers. Best when used in conjunction with the ...
View full details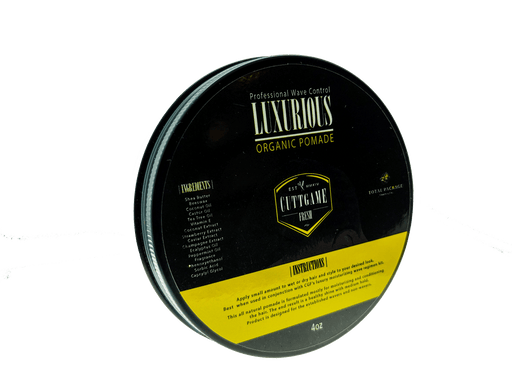 CUTTGAME FRESH
Infused w/caviar and champagne extract and packed full of many other all natural nutrient rich ingredients imperative for overall hair health. Leav...
View full details